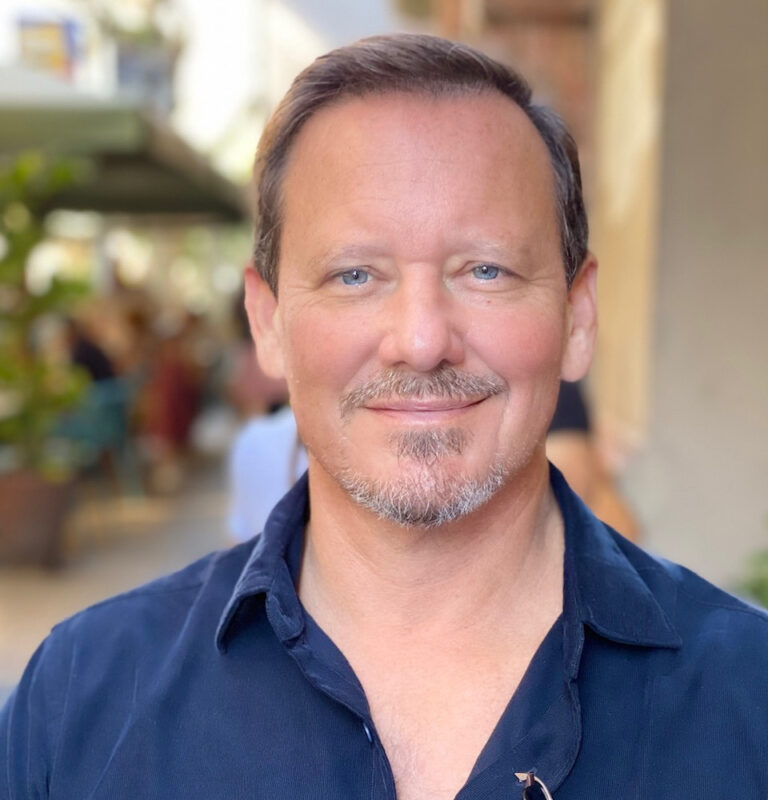 Speaks: English, French, German
Stuart's marine career extends over 25 years. He is a Master Mariner and former flag surveyor. He operated his own non-exclusive marine survey company and has conducted hundreds of surveys, flag inspections, audits and overseen the construction of commercial vessels and yachts. Over the span of his career, he has become an expert in his field and has assisted vessels on topics such as SOLAS, MARPOL, ISM, ISPS, multiple Yacht Codes, Class and Flag State regulations. He is a Member of the Society of Accredited Marine Surveyors and is a seasoned DPA. Stuart's distinguished practical and professional experience as a master and surveyor is invaluable to shipowners, project managers, captains and crew.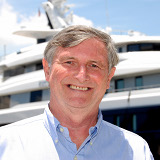 A specialist in yacht management and surveying, Peter holds a Bachelor of Science in Marine Engineering and is an expert in M.C.A. requirements, SOLAS, ISM and safety management regulations. Prior to creating Megayacht Technical Services International, Commander Baker was a Royal Navy Commander who designed, tested and evaluated submarine weapon systems, owned and captained several yachts up to 150 feet and acted as a consultant to the film industry, managing square-riggers in several well-known films. Combined with experience in commercial and research ship management, Peter's broad maritime background brings a deep knowledge and understanding of vessel operations and the needs of those manning the yachts.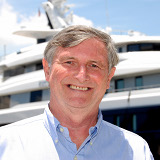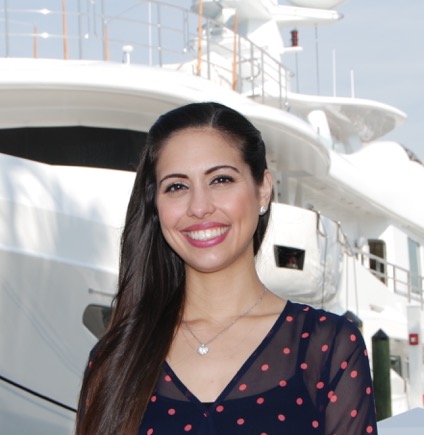 Yesenia Ramirez, Head of Accounting, Human Resources
Yesenia is an alumna from Barry University where she graduated with honors and majored in Science and Education. She began her career in the yachting industry as a Vessel Administrator and has held multiple positions since. Yesenia now leads and manages MTSI's fiscal and human resources departments as well as heading up special projects and client relations. Her experience and years of working in different capacities makes her one of the most versatile leaders in the yachting industry. She has taken an active role in various industry administrations and is a member of the Young Professionals in Yachting Association.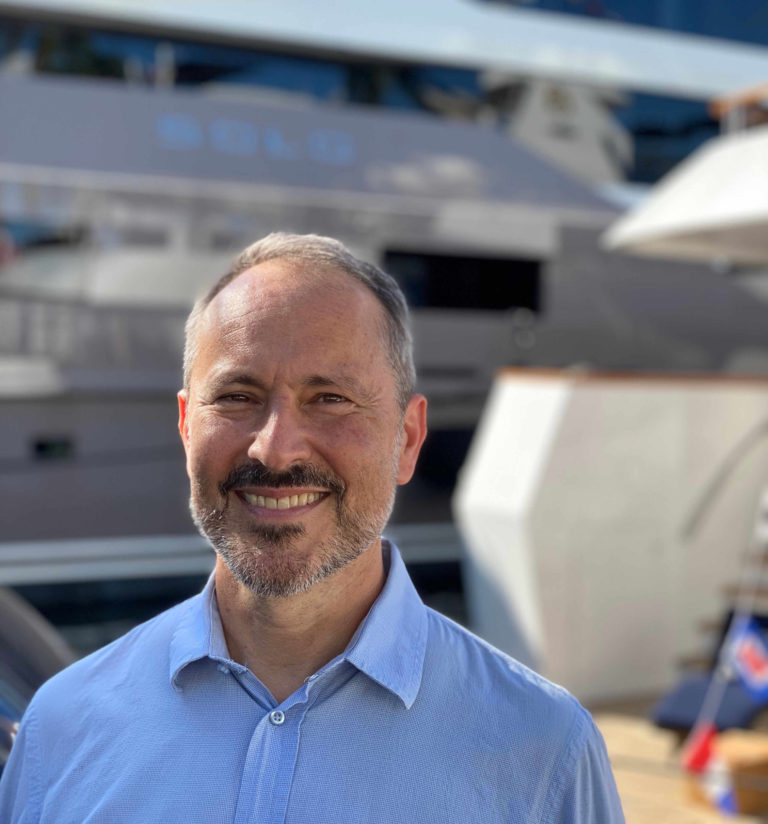 Van Biesel, Head of Information Technology, Publications
A mechanical engineer by trade with over 30 years of mechanical, acoustical, and marine application experience, Van joined MTSI to oversee the Publications and IT Departments. His extensive career has included underwater acoustic research, sonar design and development, and marine application software design and development. Van authored the MariTrack software service, which is used by MTSI to track our vessel and crew certifications. As head of Publications, Van is responsible for the continued development of our vessel publications, CAD engineering of our Fire and Safety Plans, all while keeping MTSI's tracking and monitoring software at the forefront of the industry.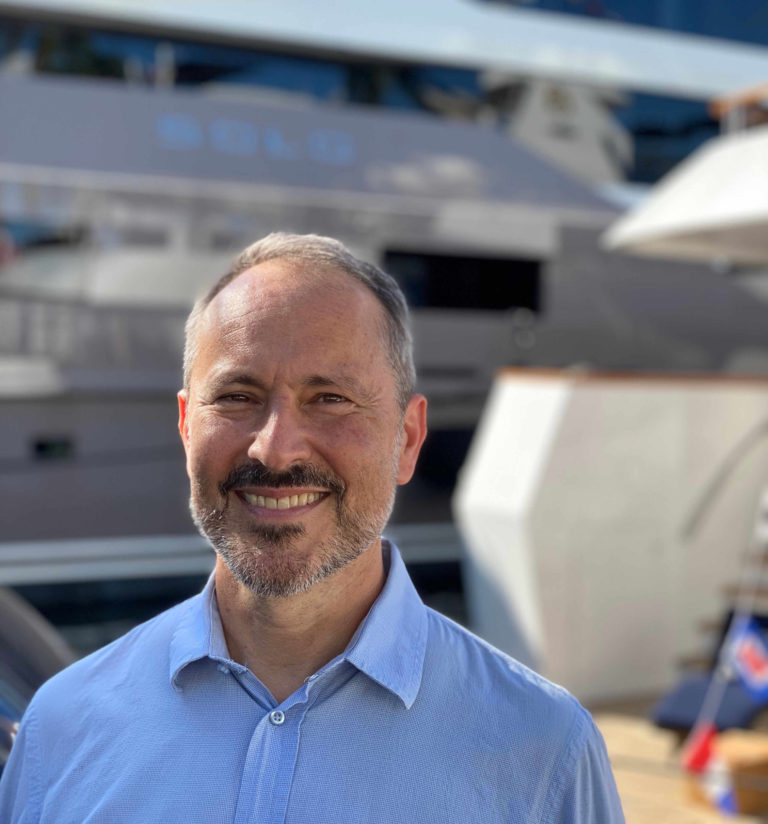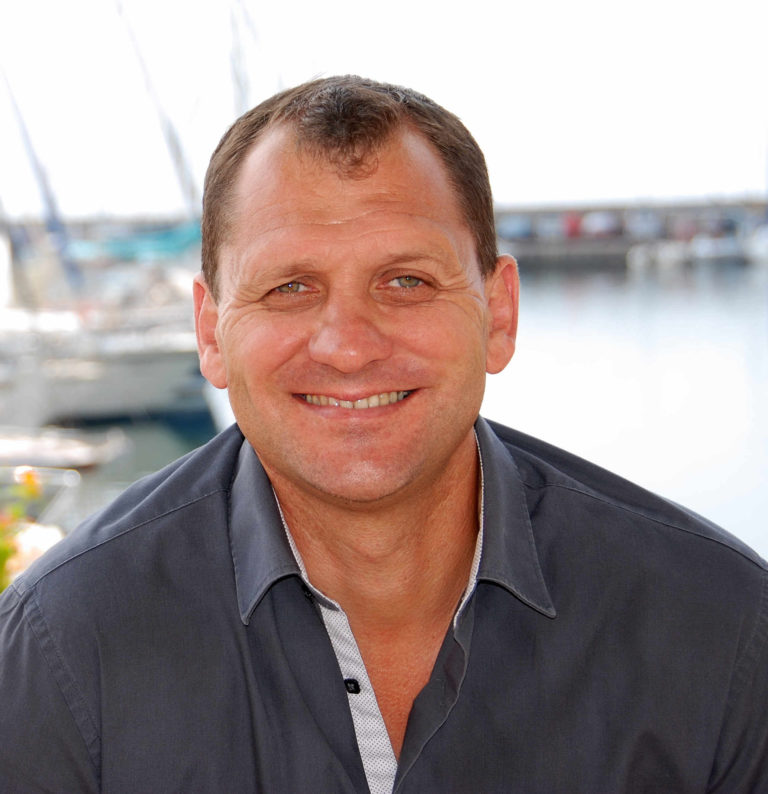 Dermot Dreux, Head of European Office
Dermot is the head of our South of France office and is a former Captain of large commercial and private sailing yachts. Dermot brings the technological edge to MTSI following a 12-year career with a maritime planned maintenance and safety management software developer. He's also an experienced DPA, CSO and Vessel Manager that has conducted countless audits in the areas of ISM, ISPS, MLC, SOLAS and MARPOL. His wealth of knowledge regarding the yacht industry, Yacht Codes, Class and Flag State regulations make him a valuable resource to any vessel and its crew.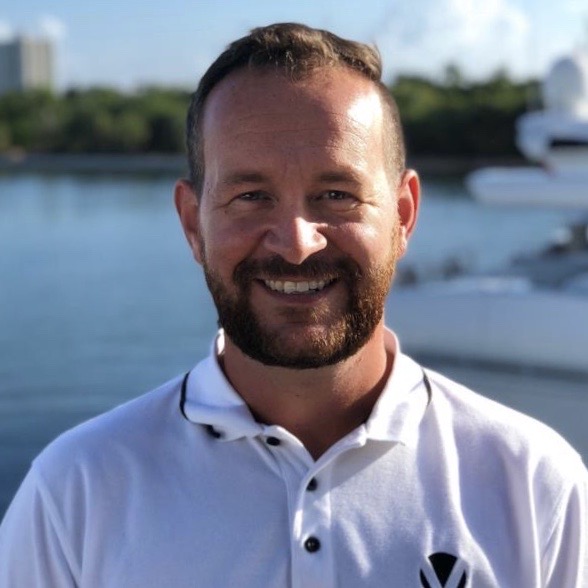 Dan St. Denis, Vessel Manager
Daniel started his professional career as a structural firefighter in Bowmanville, Canada. After being inspired to travel the world, he joined the yachting industry where he would spend the next ten years at sea traveling the Caribbean, New England, the Red Sea, the Mediterranean, Northern Europe, and Canada. After his tenure at sea, Daniel spent three years working as an MCA instructor where he was in charge of training the next generation of yachtsmen and women in the fields of navigation, law, and safety in order for them to obtain their Master and OOW licenses. Daniel comes to MTSI with a vast amount of knowledge and experience as both a crew member and past MCA instructor, while also holding a Master 3000 license.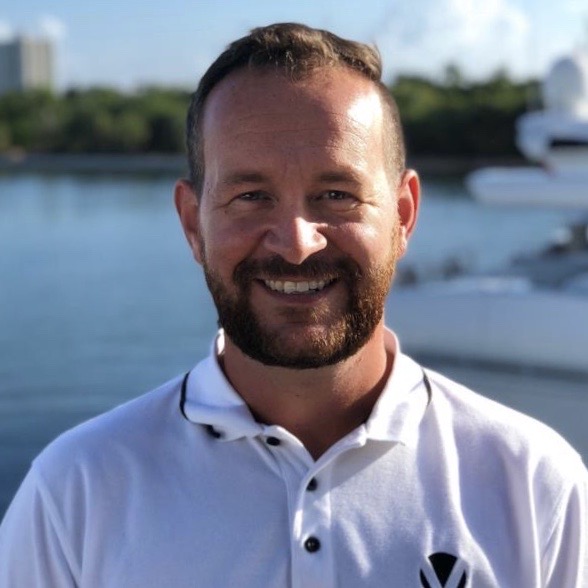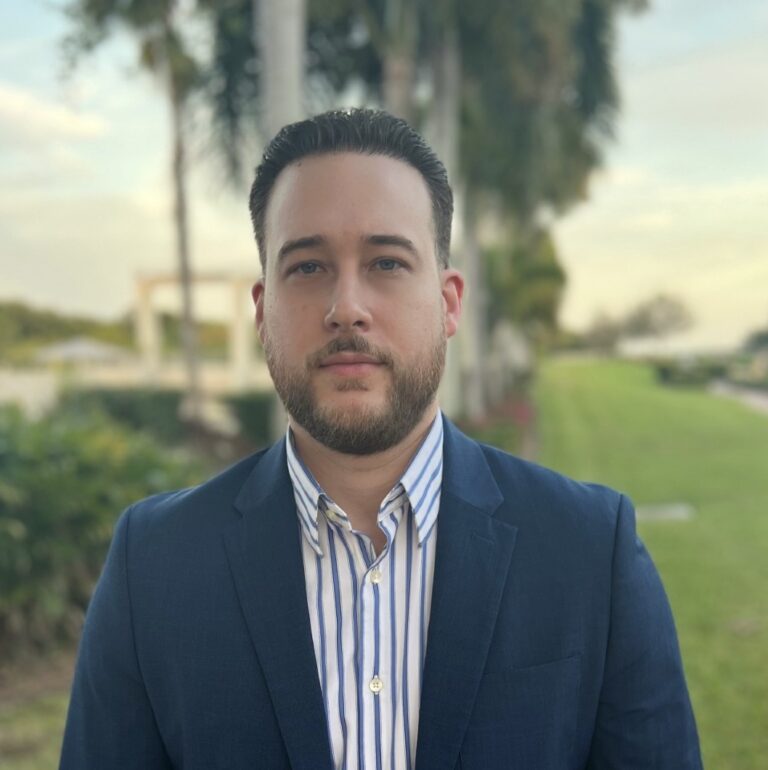 Patricio D. Ramirez, Vessel Manager
Patricio is a graduate of Florida International University where he received his Bachelor in Business Administration, with double majors in International Business and Management. He graduated with a 3.9 GPA, Summa Cum Laude Honors and in the top 5% of his graduating class. Patricio joins MTSI with many years of high-level operations management experience including overseeing multi-million-dollar divisions and managing over 50 team members. His background in Finance and Management allow him to assist clients in a wide-range of capacities including accounting and the day-to-day operations of a vessel. Additionally, his problem-solving skills and resourcefulness make him an asset to any vessel looking to achieve operational success. He is active in the yachting community and is a member of the Young Professionals in Yachting association.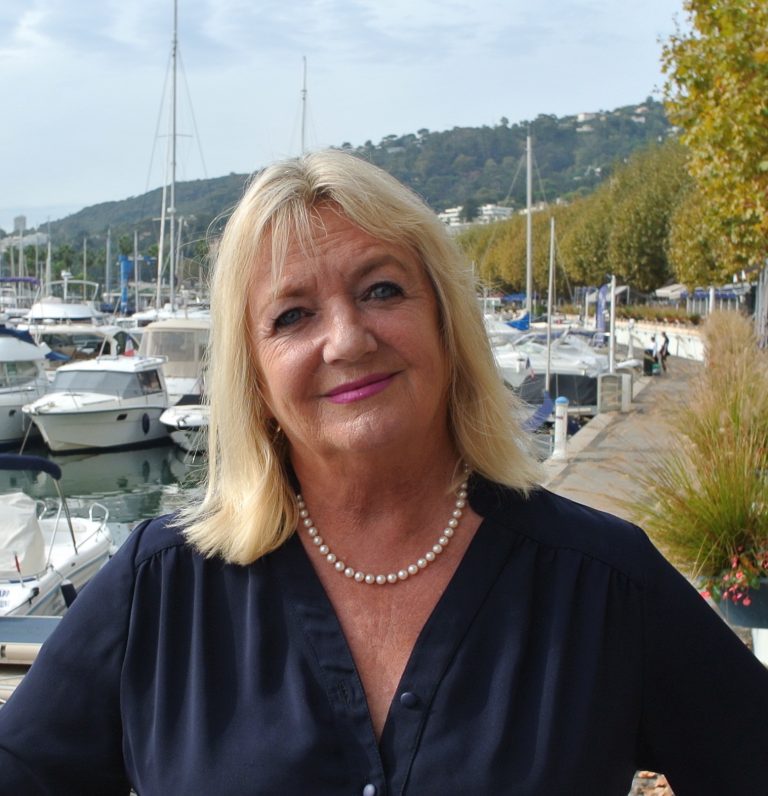 Brenda Dreux, Vessel Administrator
Brenda joins the company with a considerable amount of experience in the Yachting Industry. She spent many years working for a yacht brokerage, yacht charter and yacht management company. Additionally, she was also the Manager of the International Classic Yacht Association for many years. She is a qualified Journalist and wrote for the prestigious yacht magazine 'Sailfast'. Her understanding of yachting compliance, yacht crew, and ISM, stems from many years of 'hands on' experience in the heart of the yachting Industry. Having lived and raised her family in France she writes and speaks French fluently.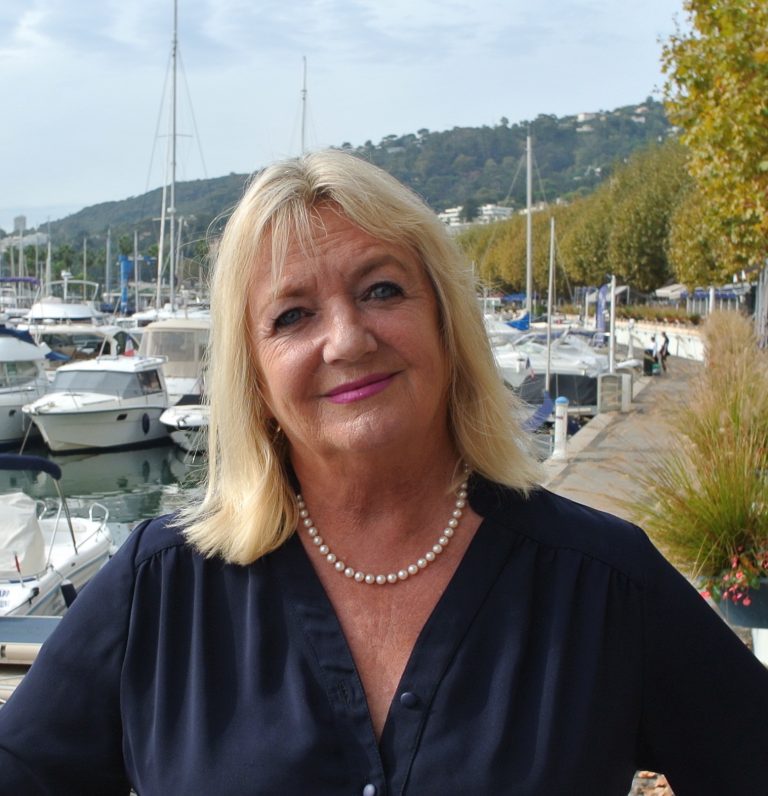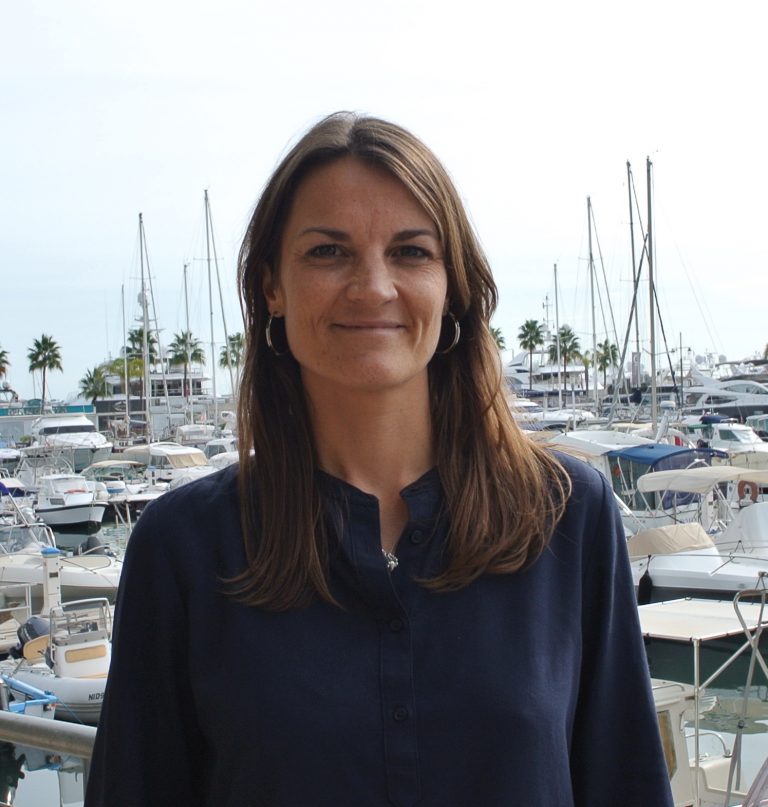 Speaks: English, French, German, Swedish
Charlotte Lefevre, Vessel Administrator
Charlotte joins the company after several years at sea as a stewardess, traveling through Asia and the Mediterranean. Through her own experience in yachting, Charlotte recognizes the daily demands of working on-board vessels and applies that knowledge to provide the best service possible to our clients. She holds a Master's degree in applied languages from the University of Provence and is Fluent in French, German, Swedish and English. Her tenure as a stewardess and experience as a vessel administrator make her a crucial figure of the MTSI team.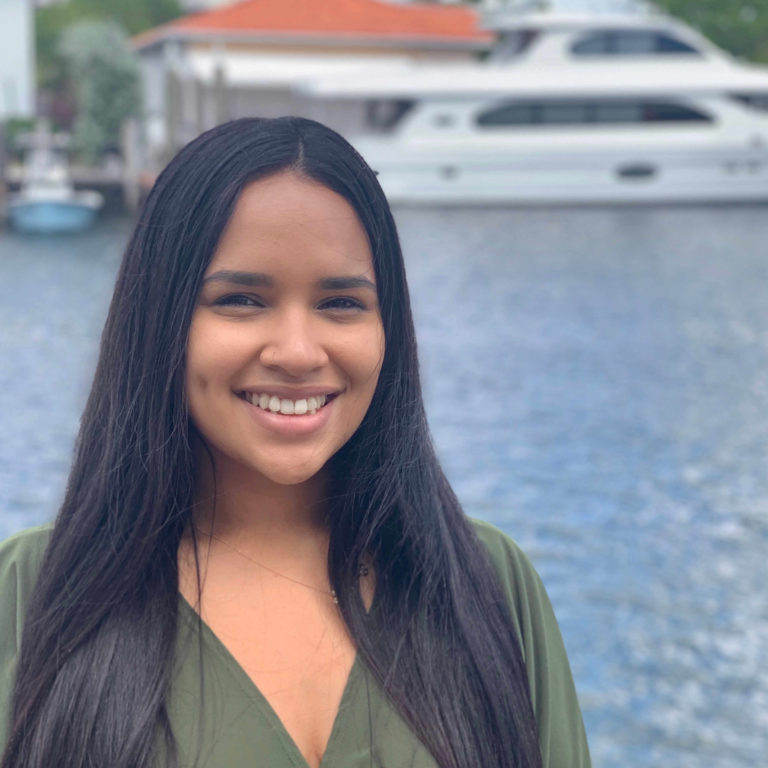 Jessica Lopez, Vessel Administrator
Jessica comes to MTSI with considerable experience in customer service, hospitality, and the yachting industry. She is well-versed in maritime rules and regulations and is meticulous when attending to the needs of our clients. She holds an Associate's Degree in Business Administration with a certificate in General Business. Her knowledge of the yachting industry and its rules and regulations make her a great asset to the MTSI team. Jessica is also fluent in both languages of English and Spanish.